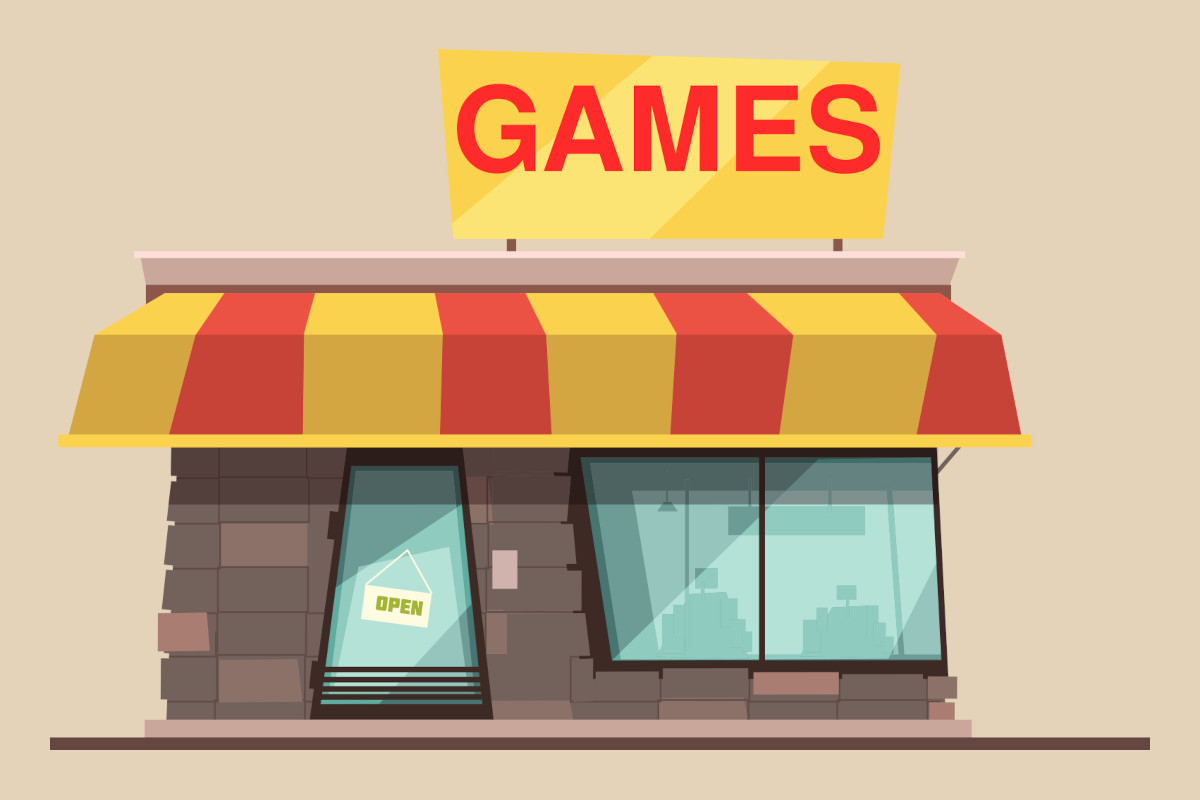 We are excited to announce that selling your games with PatchKit is now possible! We know this is a highly anticipated feature, and after internal testing, we're ready to share it with you. While this feature is still in beta, we would appreciate your feedback to make it even better.
So, how can you get started? Follow these simple steps:
Create a new PatchKit game or use an existing one.
Click on the "Distribution" tab.
Click on "Change" under the "Distribution Model" and follow the instructions.
Publish your unique purchase/download link on your website, Discord channel, or any other place you prefer.
To get started, sign in here:
Sign in to get started
As of writing this article, we currently support only PayPal, but we plan to add more payment methods in the coming weeks. You can find more details about it in our documentation.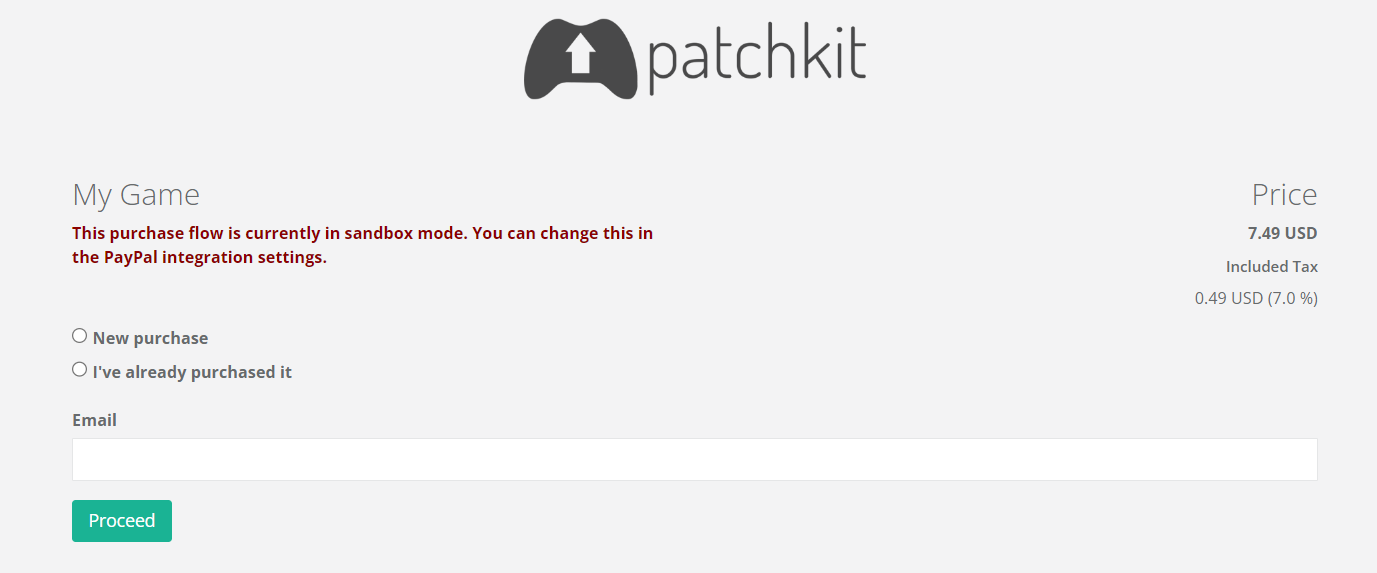 From the buyer's perspective, they only need to provide their email address without creating any accounts. They can also choose to pay with PayPal or with a credit card. PayPal handles the payment process, so you don't need to worry about PCI compliance.
So, how can you receive payments? Unlike many other sales platforms, all the payments are sent directly to your PayPal account. The best part? We offer this feature commission-free and without any additional or hidden charges!

You can browse all the payments on your PayPal account or on the PatchKit panel. It also enables you to refund transactions and block access to the game for a specific user.
What's next? We plan to add support for Stripe and Apple Pay soon. We're also working on a new dashboard that will allow you to manage your games and payments more conveniently. We'll keep you updated on our progress!