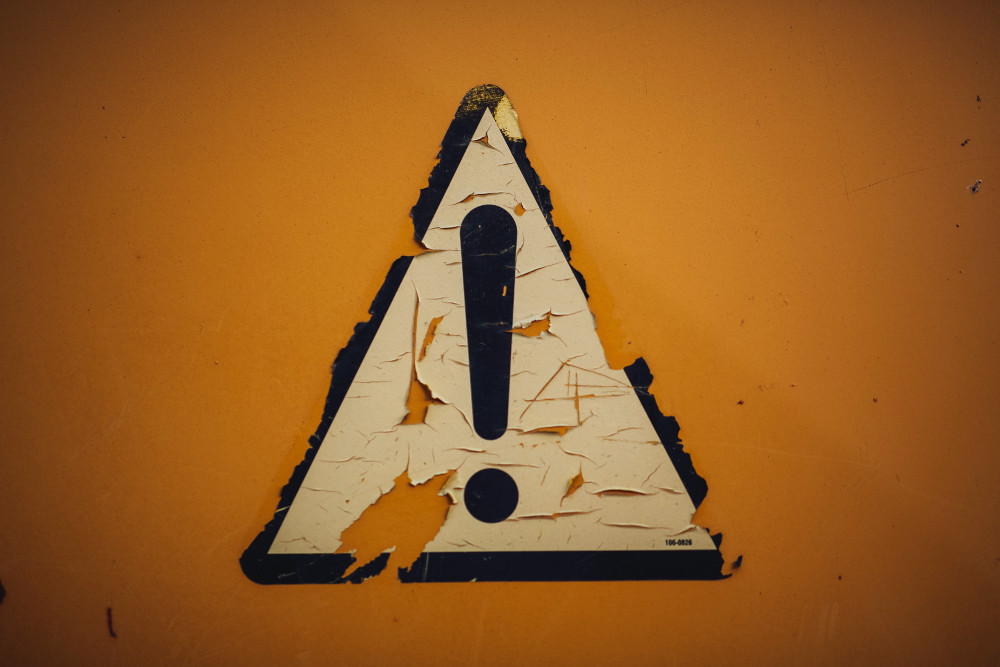 Today I have a little announcement to make. Just recently, PatchKit received a feature that many users asked for and may protect you against unexpected expenses. Now, you can set up a billing alert and receive an e-mail as soon as your account charges for the current month have reached a configured threshold.
Setting up billing alerts
First, navigate to your billing page. In there, you will find a Billing Alerts button in the Month-to-Date Spend frame. You can alternatively use this link.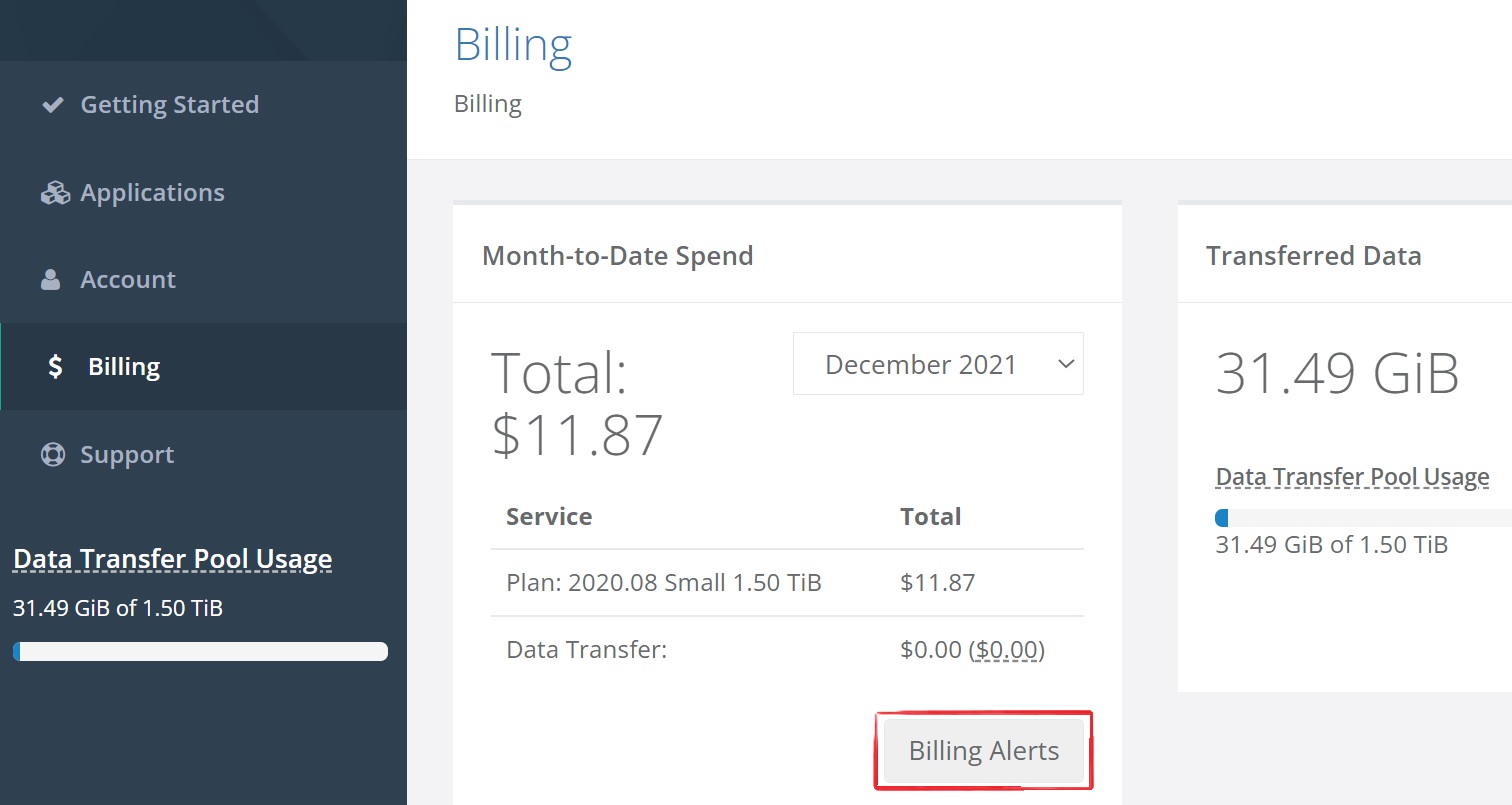 Click on it, and you will be taken to the Billing Alerts page. If you haven't added anything before, the list will be empty. Click on the New Billing Alert button to proceed.

Here all you need to do is to specify a billing alert threshold. Specify how big your bill needs to be for you to receive the alert.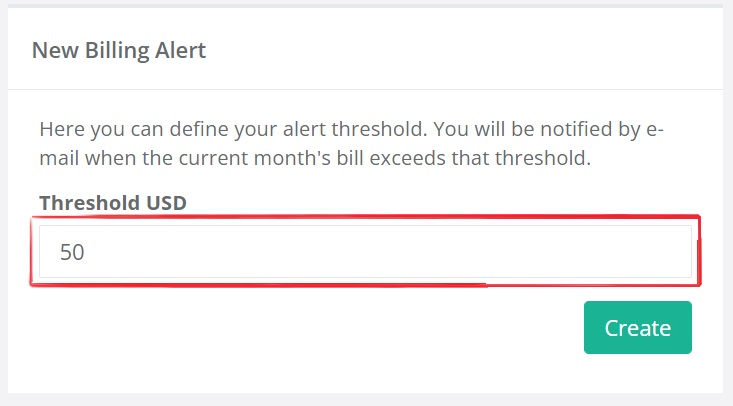 If you're happy with your choice, click on the Create button. Don't worry, you will be able to change it later!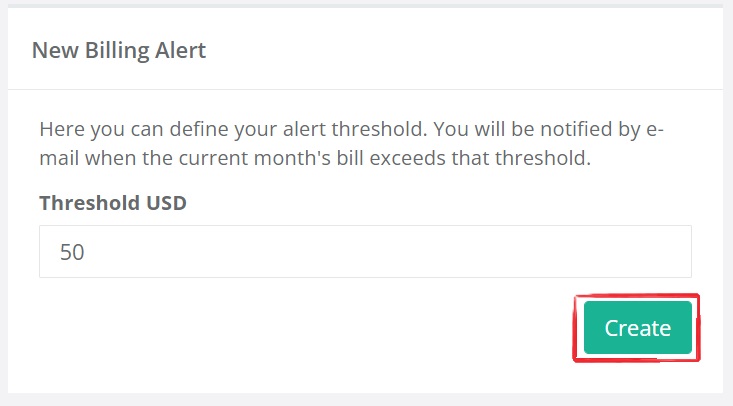 From now on, as soon as your monthly changes exceed your specified amount, you will receive an alert by e-mail. These e-mails are sent only once for each billing alert per month, so you don't need to reconfigure your alerts each time you receive one.