Until now we have been filling our blog with entries about new PatchKit functionalities, current updates and guides. Today we will come back to basics. It's time to answer ourselves: why should you choose PatchKit? What makes it the best solution for game and application developers who are looking for a way to publish their work online?
One of the key features which was in our focus from the very beginning is its speed. The swiftness and ease of the first setup, which we have simplified the best we could, and the speed of the updates. Our competitors' plug-ins usually base on uploading new game files onto the FTP server, whereas PatchKit offers an easy to use browser interface and automated desktop tools that can be fully integrated with the CI systems.
More importantly, the patching process is optimized so that during updates it sends as little data as possible, as only the patch files are sent to the server, not the whole game.
After its speed the most important feature is stability. The complete integration of our servers with the software is what differentiates PatchKit from other plug-ins, which are using common, often unreliable servers which may not support downloading fragments of files (HTTP Content-Range). Moreover, it is worth to underline the stability of the patcher's software. Today, after hundreds of different setups of experience, we are ready to face any issues connected to the variety of configurations. Whereas the ordinary plug-ins usually can correspond only to the computer system it was set up on. Let's not forget availability - now 99,9998%!
PatchKit also means support. It's already been 3 years our application is operating and that translates to 3 years of continuous support and responding to the needs of our customers. Many plug-ins come and go from the market, leaving their users to themselves - without updates, without any help. PatchKit has many years of operation behind it and we're not going anywhere.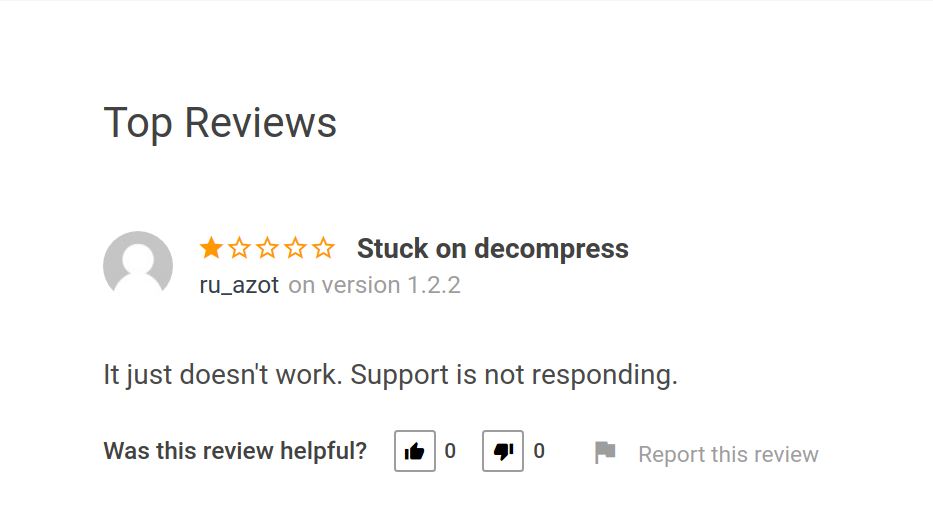 Review of one of the Unity Asset Store patchers
Last but not least: pricing. Thanks to the transfer rates offered by PatchKit, the whole package is more beneficial from competitors, and choosing from our pricing plans it is easy to tailor PatchKit to your needs. Our competitors usually do not offer transfer at all and it needs to be covered by clients.
We kindly invite you to check PatchKit in use.
Title photo by Lukas from Pexels